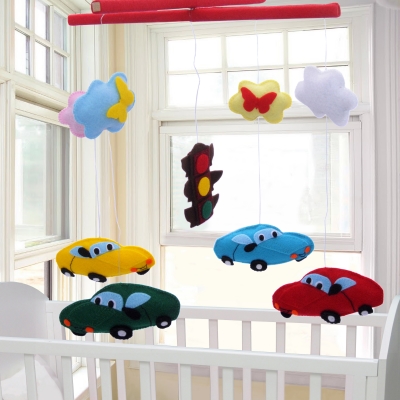 Twelve years ago, I was driving around in a Mk4 Ford Escort. A shed with a wheel at each corner, it was 14 years old before I even bought it - and, yes, it was the estate version (in my defence, I was playing in a band at the time and it was useful for hauling kit around the place). It was a terrible car: the (non-powered) steering was insanely heavy, the gear-box felt like stirring bricks in a bucket, it had a turning circle of about three times-zones, if the weatherman so much as suspected that there might be the risk of drizzle later in the week then the front wheels would break out to understeer at every corner, and the engine was completely shot: when I eventually sold it, it was going through a litre of engine oil every 100 miles. And I utterly loved it. Because it was mine. I had driven my parent's cars for various point in time, and that was terrific, but the problem for a young lad with parent's cars is that, more often than not, they have parents driving them. Having my own car? Nirvana. Even though it was a shed, the 19-year-old me loved that car. It my first car-crush.
Eventually, life moved on - I sold the Escort to pay for a plane ticket, did some travelling, ran out of money, came back, got a real job - and got a new car. Nothing flash - a standard Fiesta - but the fact that I had a regular income meant that I could at least afford power steering, electric windows and a CD player (the very epitome of luxury, I'm sure you'll agree). I wasn't sure if would feel the same about this car, but I really did; it bore some terrific memories - it was the car in which I taught my wife to drive (there's a much longer blog post in that sentence alone, I feel, but for another day!), the car that we took on honeymoon, the car in which we drove for hours and hours - long before kids - putting the world to rights. Good memories.
And then we started a family, and it was all change again. It was sad, in a way, to see it go, but there's little that says 'we-don't-have-to-worry-about-children' like a 2-door hatch-back, and that wasn't the case anymore. 'Baby forces sale'; The Fiesta went - the Mondeo arrived. Certainly, it was a far 'better' car - it held the motorways more smoothly, and more quietly; every pillar and surface concealed a voluptuous airbag with impact-protection bars (suddenly a new and significant consideration for me with my wife and new-born child in the car); it was more powerful, and easier to drive; and, importantly it had THAT boot (or a 'trunk' for our friends across the pond) - you could throw a party in the back of that thing. It did everything that a family car needed to do.
I imagine that this shift in priorities is mirrored around the world by many people - and what else goes with it? Gone are the swept-clean foot-wells and over-night bags to last a weekend, and in are the car-filling luggage filled with baby apparatus, and enormous cars seats encrusted with biscuits. My journeys are no longer sound-tracked by Radio 1, but by Disney soundtracks and Nursery Rhymes instead. (Be careful when you have other passengers in the car with this one - flicking to a big-band mix of 'Humpty Dumpty' with a knowledgeable 'This is a cracking tune, this one!' will not make you look cool. And it's no good protesting that 'it keeps the kids quiet' as a justification; while travelling with my brother-in-law, he made the observation that, actually, he would rather listen to crying).
It is this shift in priorities that has largely spawned the website that you are currently visiting. Roadtrips with children tend not to be as seamless and swift as they were before, and there doesn't seem to be anyway of finding places along your route without picking discrete locations along the way. Has anyone else found this?
Also, what car did you give up to become a driving parent? And what did you replace it with? We're now three kids in, and driving a S-Max - the only car we could find that comfortably fits three full-sized child seats without having to resort to seats in the boot!
Plan your next child-friendly roadtrip on RoadTrip Radar
Tags: cars, driving, parents