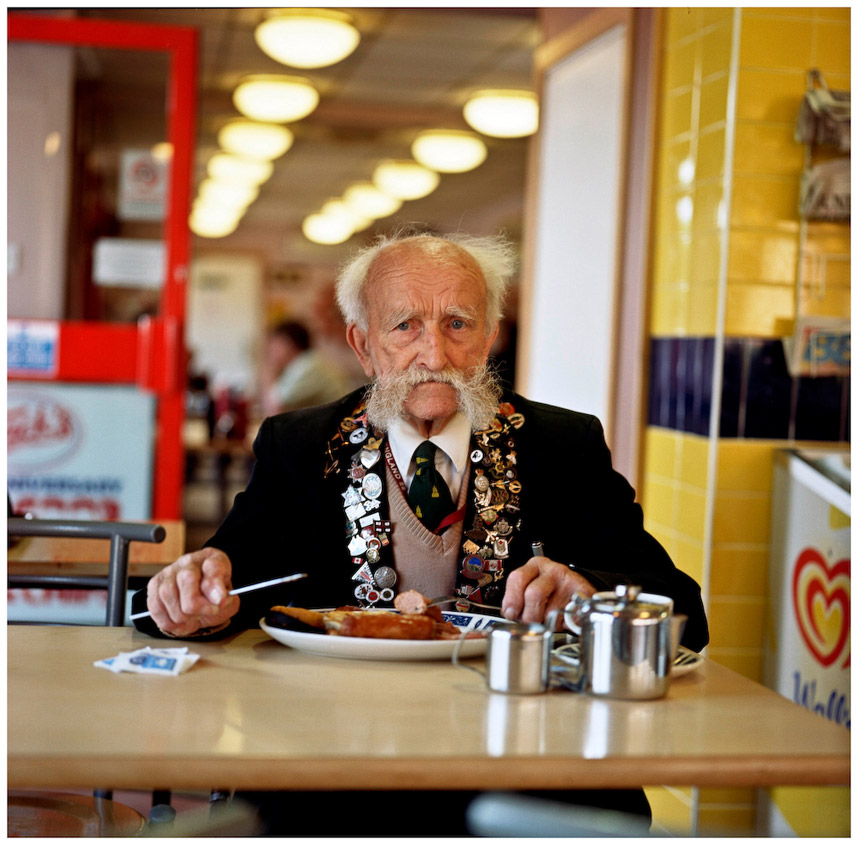 These great pictures will give the brits something to smile at... and the rest of the world some vindication of the bizarre beliefs of British culture.

As reported in the telegraph, these eccentric images of traditional roadside services across the country were taken by Sam Mellish. Some beautiful, some strange, all worth looking at.

What's the most bizarre thing you've seen on a roadside?

Plan your next trip, with roadside stops, now on RoadTrip Radar.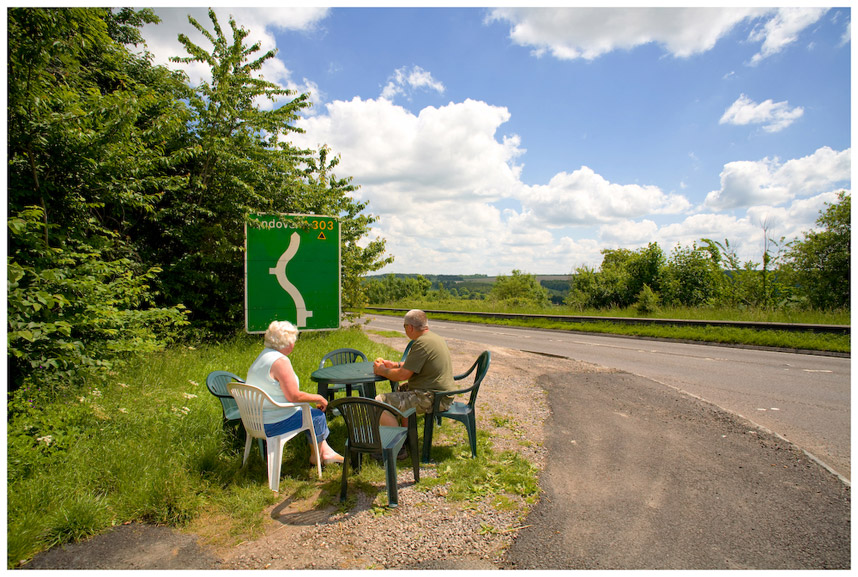 (Pictures: ROADSIDE BRITAIN/SAM MELLISH. Visit links for more details.)
Tags: britain, service stations, image gallery, and bizarre world